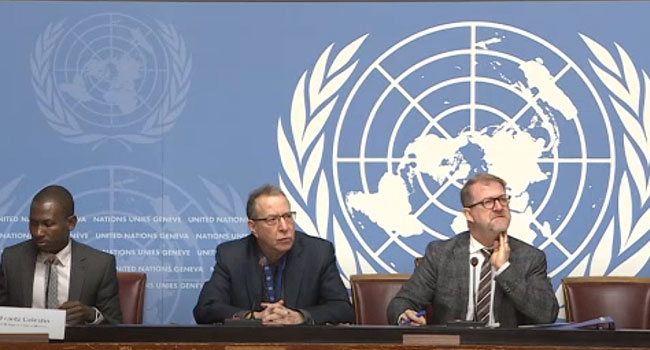 The International Organization for Migration (IOM) has said that a rise in violence in the Northeast has displaced over 59,000 people in the last three months, making it the highest displacement in recent years.
Mr Frantz Celestin, the chief of the UN Migration Agency said attacks by non-state armed groups in Nigeria have left relief workers unsure about the extent of needs among some communities.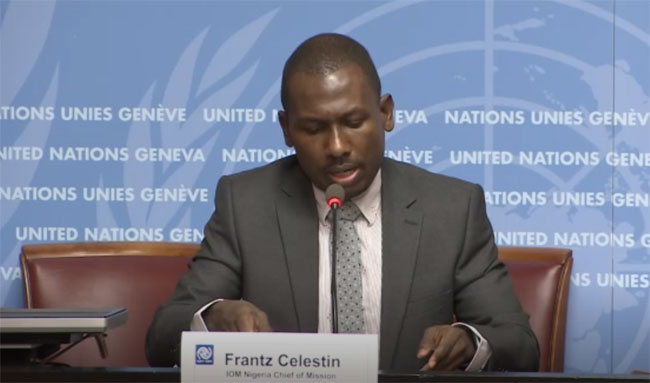 Celestin said the terrorists have been applying a "hit-and-run" tactics which have caused many more persons to seek refuge in safer towns and neighbouring nations.
According to the agency, the armed extremists, notably Boko Haram militants had contributed to a decade-long humanitarian crisis in Borno, Adamawa and Yobe, that had spilt over into the Lake Chad region.
READ ALSO: Bandits Kill Senator Marafa's Sister, Abduct Others In Zamfara
"Since November, we have seen 59,200 displaced," IOM Nigeria's Chief of Mission, Frantz Celestin said, noting that in the last two years, "we have not seen that many people on the move," Celestin said.
He explained that the last two months of 2018 were marked by "an increased sophistication'" of non-State armed groups accompanied by "an increased number of attacks and success in taking towns."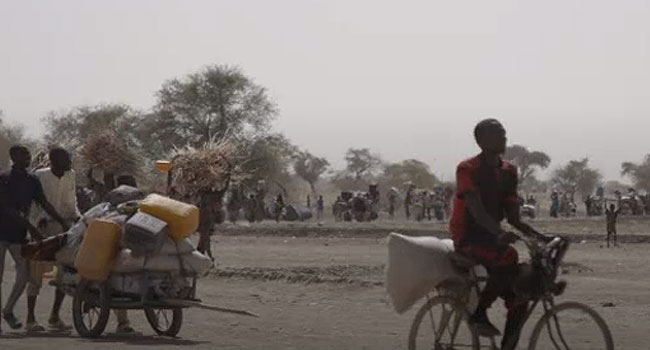 ---
Earn more money by sharing this post. Copy and paste the URL below and share to friends, when they click and visit Rant Money website you earn: https://ranthq.com.ng0
---
You have been spending money buying data to read news online while publishers make huge revenue from adverts without giving you a dime; this is about to change as Rant Money now shares her advert revenue with readers - 
---
Rant Money Comment Policy
Your comments MUST BE constructive with vivid and clear suggestion relating to the post.
Your comments MUST NOT be less than 5 words.
Do NOT in any way copy/duplicate or transmit another members comment and paste to earn. Members who indulge themselves copying and duplicating comments, their earnings would be wiped out totally as a warning and Account deactivated if the user continue the act again.
Rant Money does not pay for exclamatory comments Such as hahaha, nice one, wow, congrats, lmao, lol, etc are strictly forbidden and disallowed. Kindly adhere to this rule.
Constructive REPLY to comments is allowed